Description
Nicole Oring in her first mud wrestling video!  To settle a grudge about a music video shoot, these two Hollywood Tropicana wrestlers square off in the ring. Nicole and Kymberly Jane trade hits and insults as they wrestle in the mire.
---
Also includes with your download is the VHS ed version that looks like you are watching an old tape!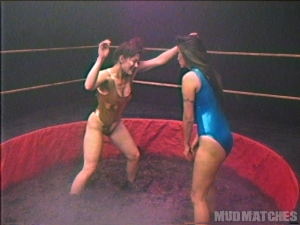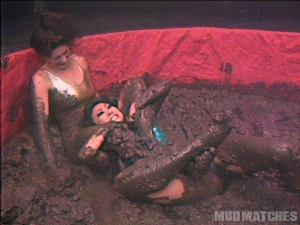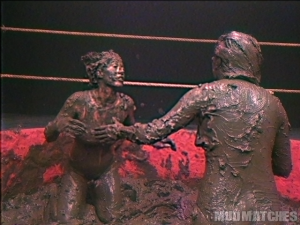 Download includes high quality HD,  SD and VHSed mp4 files.